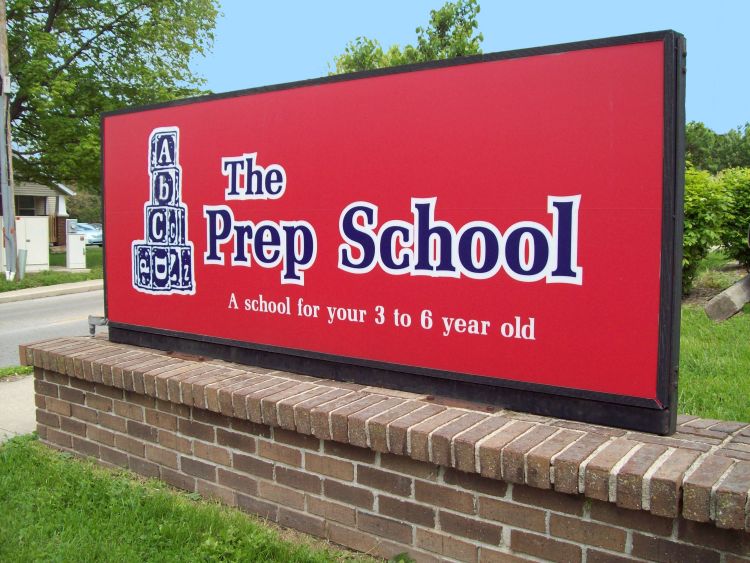 The Prep School
525 W 17th Street
Bloomington, IN 47404
Phone: (812) 333-2882
For more updates and extras like our Facebook page!
Summer  2019 Session Dates:
May 29 – August 2
August 5 – August 6:                      School Closed for Teacher Work Day
August 6:                                           Meet the Teacher    9:30 – 11:30a.m. 
August 7:                                           First Day of School Fall Session
*click on admission link for enrollment forms

Since 1988, The Prep School has served the Bloomington community by developing an innovative program for its younger citizens. The Prep School offers programming for 3 year olds to 5 year olds.