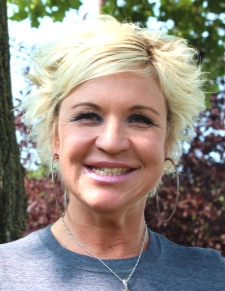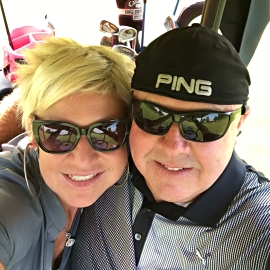 Lia Ozolins-Baker – Director
I have owned The Prep School since 1996 – WOW what memories! I have my Masters' degree in Educational Leadership from IU. I recently moved to FLORIDA and enjoy playing tennis, reading, and dancing/listening to live local bands/having fun with friends (and my main squeeze – Mike Baker)! We are BIG football and sports fans – Go COLTS and IU! I am excited to have you with us here at The Prep School!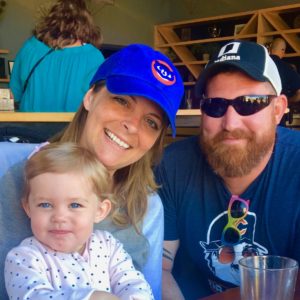 Cassie Oliver – Site Director
I have been a part of the Prep School since April 2007. I was born and raised in the Bloomington – Unionville area and currently reside in Unionville with my husband Matt and our daughter Lucy. I earned my Associates' degree in Early Childhood Education through Ivy Tech State College. I have worked in all grades/ ages at The Prep School and have worn many hats over the years. I LOVE the kiddos here like they are my own. I am your "go to girl"- so if you need anything at all please ask!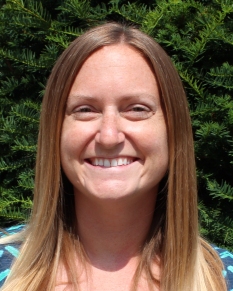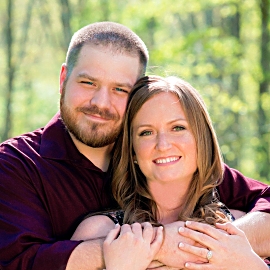 Stephanie Snoddy – 3's POD
I have had a life-long passion for teaching young children and aiding in their development. I have worked at The Prep School since October 2010. I grew up here in Bloomington and attended Indiana University, where I obtained a Bachelors' Degree in Elementary Education. My husband Nathan and I love to travel and enjoy spending time with family and friends. We also enjoy hiking, camping, and boating on the lake. Our most recent biggest joy was the birth of our new daughter Vivian!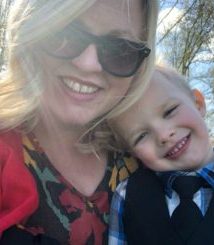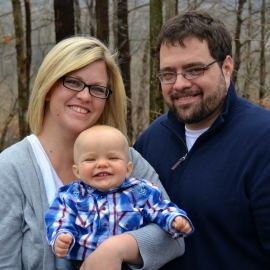 Susan Williams- 3's POD
I have been a part of the Prep School since August 2012. I am originally from Arkansas where I graduated from Lyon College with Bachelors' degrees in Early Childhood Education and Psychology. My husband, Noah, and I moved to Bloomington and really love the area!  We have one son, Miles. In our spare time, we enjoy traveling, cooking, baking, and spending time with friends.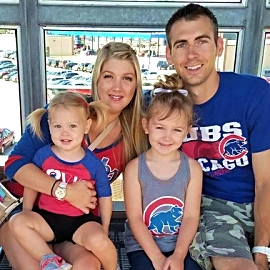 Brittany Chastain- 4's POD
I have worked at the Prep School since October 2017, and it has been AMAZING! All the students I have gotten to know and the families I have met are absolutely wonderful. I live in Bedford with my husband, two daughters, three dogs and one pig – yes, I said pig! On the weekends you will find me out on the lake fishing and swimming, but at school you may find me going down the slide and playing with the kids – they keep me young! I have my Associate's degree in Elementary Education and am currently working on my Bachelor's Degree in Interdisciplinary Studies (K-8th grades).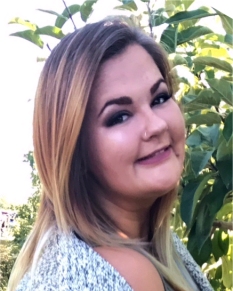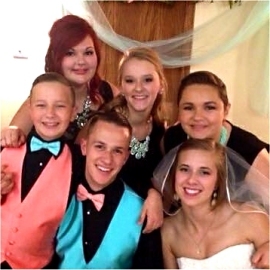 Catherine Gillquist – 4's POD
Hello! I'm Catherine Gillquist, but I go by Cat. I moved to Bloomington, Indiana in 2013 after being born and raised in Eagle River, Alaska. Family means everything to me and I treasure being close with mine. I have loved working in childcare settings for the past 4 years. I am currently working on my CDA technical certificate through Ivy Tech. When I'm not working, I love music and concerts, baking, babysitting, traveling and adventuring, Netflix binging, watching Hallmark movies with my Gram and anything Pinterest related.


   

Jen Posson – 5's POD
I am originally from Pittsburgh, Pennsylvania (Go Steelers!) but moved to Indiana in 1997. I graduated in December of 2012 from Indiana University with my Bachelors' degree in Elementary Education. I started substitute teaching at The Prep School in August 2006 and here I am today! My son Jacob and my daughter Hailey are both graduates of the Prep School. I enjoy music, cooking, and spending time with family and friends.


   

Jessica Jacobs- 5's POD
I was born and raised in Bloomington. I am currently attending Ivy Tech State College to further my early childhood education knowledge. I have been teaching in Bloomington schools for the past five years and I've had an amazing experience of working in both general and special education classroom settings. When I am not at work I enjoy reading, cooking, and spending time with my kids Eli and Rylee. We love to attend sporting events, cook together, and do anything outside! I enjoy all educational settings but have a true passion for preschool. I love working with kids to help them build a strong foundation. I believe that with a mixture of free choice activities and a structured teaching time every child can find a love for learning!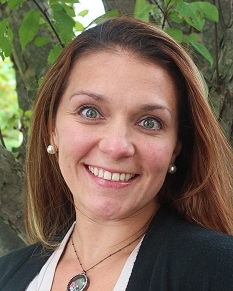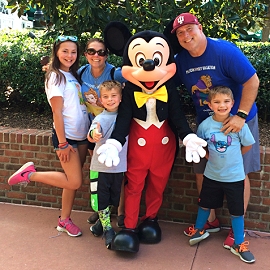 Amy Mason – Music
I started my tenure at The Prep School in 2000. I have worn many hats at the school including teaching in each POD as well as Kindergarten. I have been the director, music teacher, and art teacher as well! I have a degree in Education and Theatre from Wittenberg University. My husband Rob and I have 3 children who have all graduated from The Prep School. Our family wouldn't be complete without our sweet dog Lilly. We keep very busy with hockey, baseball, soccer and show choir. I absolutely love teaching and truly enjoy being a part of our Prep School community!